ESG

AT ARCO
Environment, social and governance
We deliver high quality education, in the right way, impacting the life of millions of students. That's what drive us. Arco is made of people who transform lives - and generating positive impact is in our DNA.
As a company in the Education segment, we recognize that our responsibility is even bigger. That's why we're constantly evolving in our ESG journey.
Find here our activities and commitments in ESG.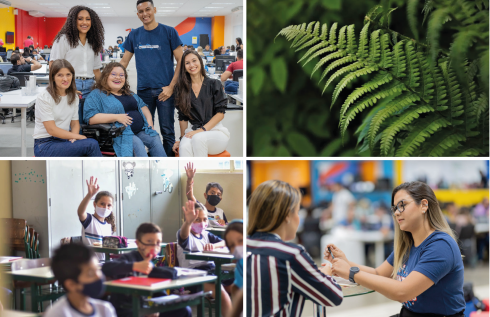 The pillars that guide our
ESG actions
We've listened to all our stakeholders to understand the main topics that impact our business and built our ESG plan aligned with our purpose, generating relevant impact to our community. Meet our commitments:
100%
presence in Brazillian states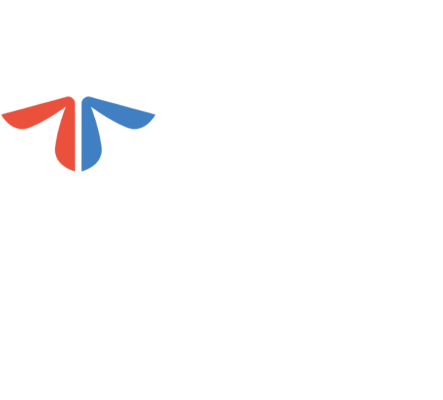 students approved through SISU
of women in leadership positions
students impacted through our social impact initiatives since 2021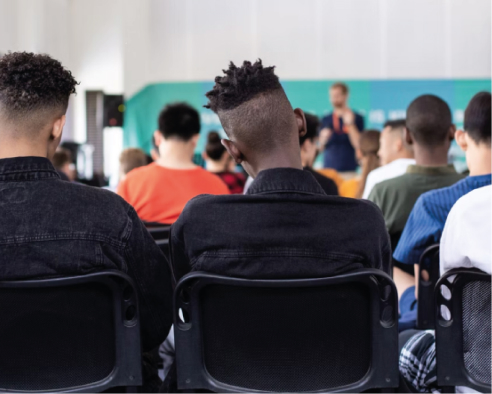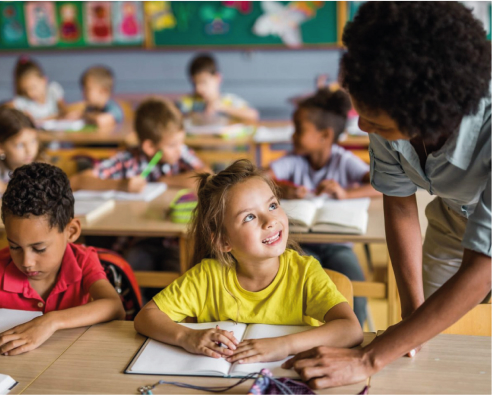 Impact on Education
We impact positively the future of millions of students
Arco was born with the mission of delivering high quality education to millions of students in Brazil.
For us, that means delivering an excellent content that generates proven evolution in learning. develop the 21st century citizens, support our students to get into Universities and our schools to have excellent results in Education.
What we are working on:

More schools: we grow organically the number of partner schools and students impacted through our educational solutions.
39 partner NGO's: through Aco Institute, we support 39 brazillian NGOs, impacting the life and education of thousands of students.
Universities approval: last year, we've approved more than 13k students to be approved in Universities through SISU.
Evolution in learning: we measure the learning of our students through our platforms, providing valuable data to their increased evolution.
2025 goals:

4 million students impacted through our business.
80% of our schools with proven evolution in learning.
100% of our students learning XXI century skills.
1 million students impacted through Arco Institute.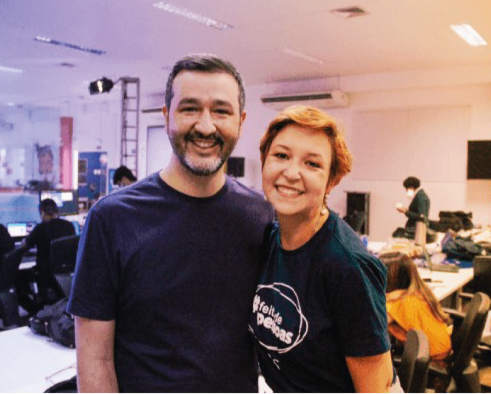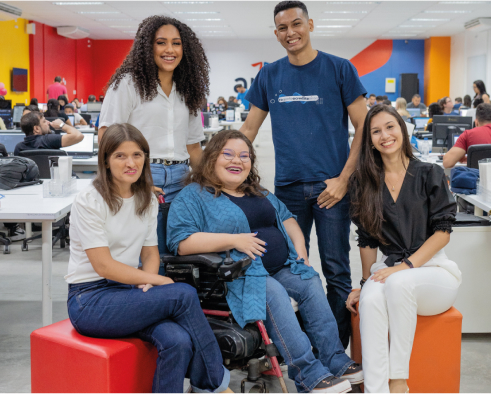 Focus on People
We believe our value lies in all our people
To take care of our people, we focus on three main pillars: opportunities, development and recognition. We believe our value is in all people. That's why we cultivate the value of diversity and inclusion every day in the company.
We also invest in a culturally strong environment, with rituals that allow the exchange of experiences and knowledge between our people. We offer autonomy, recognition and support, beyond a well defined career trail.
What we are working on:

Culturally strong environment: joint reading moments, lectures, monthly events, integration, recognition rituals.
Diversity and inclusion: learning and dialogue groups, awareness events, educational contents with focus on gender, ethnic, disabilities and LGBTQIAP+ diversity.
Gender equality: we have 41% of women in leadership positions and we've received the Woman on Board certificate, which recognizes companies with at least 2 women in its Board or Executive position.
Development and career: well defined career trails, constant feedback culture between leaders and its teams, and promotion and merit possibility every evaluation cycle.
Our 2025 goals:

75 of employee' NPS;
9% of voluntary turnover;
50% of women in leadership positions;
40% of ethnical diversity;
5% discrimination reported.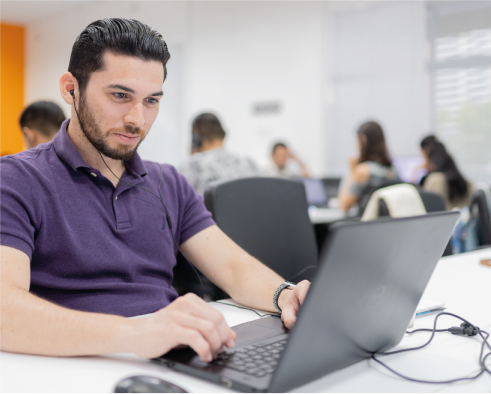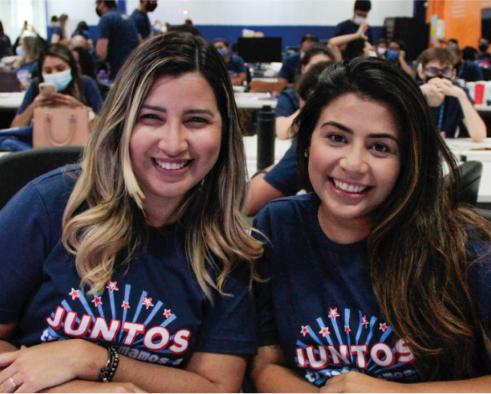 Strong and Sustainable Structure
Transparency, data security and sustainability
We know that to build an ethical company that protects its stakeholders and positively impacts its clients, we must maintain a solid governance structure. Therefore, we ground ourselves over the principles of Ethics, transparency and data security for internal decision-making, policy and process definition.
Beyond that, we recognize our responsibility towards the paper of our books and work constantly to reduce our impact in the environment.
What we are working on:

We reduced the number of suppliers that become partners in our Supply Chain ecosystem by 72%, unified our Supply Chain area and included sustainability criterias to our printing suppliers;
100% of our printing suppliers have an environment management system and properly discard its chemical waste;
Our Board of Directors is 63% independent and has 38% of Women;
We've aligned our Management compensation with the company's long-term goals and impact;
We have adapted all our units to the General Data Protection Law and established a Data Security and Protection Committee, as well as built a dedicated Data Security team.
Our 2025 goals:

100% of paper FSC (Forest Stewardship Council) certified and disposed correctly or recycled;
Carbon neutral on Scope 1 and 2;
Level 3 on the NIST Cybersecurity Framework;
300 of Vulnerability Risk Index.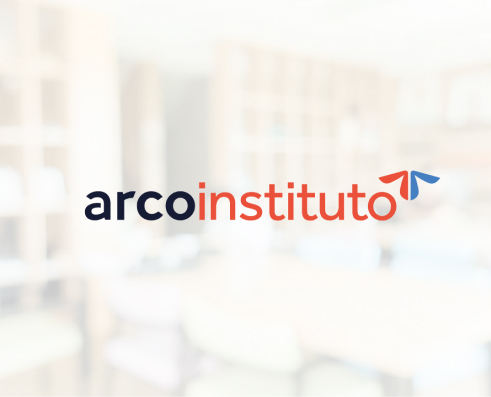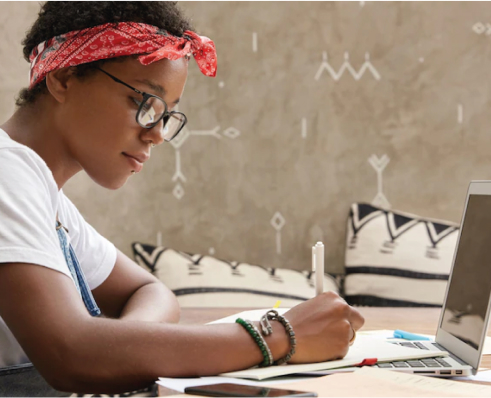 Meet Arco
Institute
We empower young people to go beyond what they imagined possible through education.
Arco Institute was born with the mission of expanding our purpose and impacting students from different realities beyond private education. To accomplish this mission, we find organizations that dream the same dream with us.
We connect and boost social organizations that impact the youth, making them more mature and deepening its impact, offering educational solutions, exchange of experiences and institutional support.
+100k students impacted
39 partner NGOs around the country
Our 2025 goals is to empower 1 million of students.
ESG Reports
2020/2021
Reaffirming our commitment with transparency, we make available our ESG reports with our results, actions and goals in our material pillars.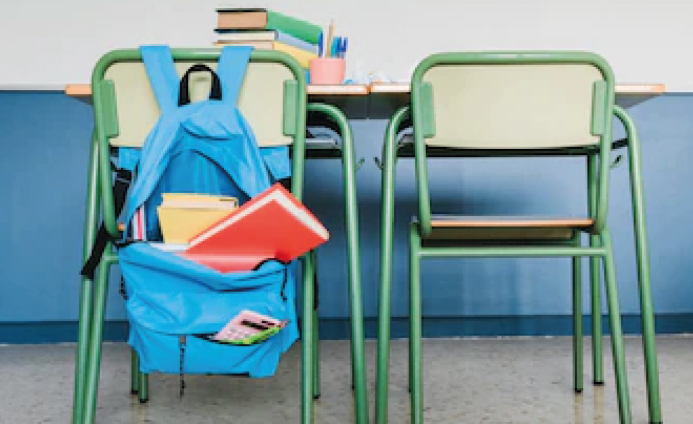 #TheRightWaytoDoWhatWeDo
Watch our manifest